From road debris to vandalism and even weather-related damages, blemishes to your auto glass can take many forms. No matter what the catalyst for damage may be, trust Scott's Mobile Auto Glass LLC to provide seamless auto glass repair in Gold River, Elk Grove, Sheldon, Sacramento, and Laguna, CA. Our team has the equipment, expertise and hands-on experience needed to address a wide range of damages: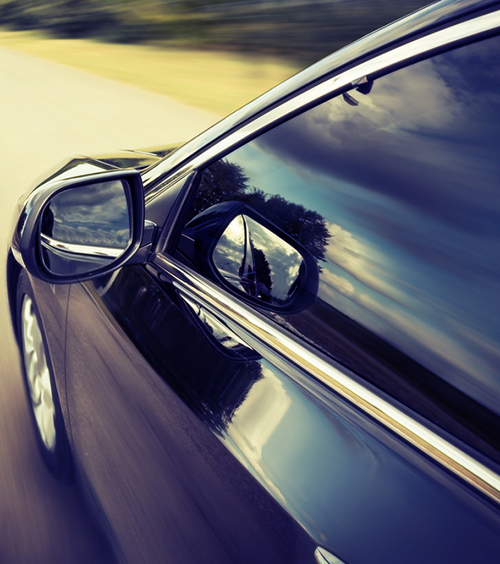 Windshield Glass:
Small cracks and chips can quickly become major damages if not resolved soon after they occur. Trust our team for complete car window replacements, so you can get back on the road with complete peace of mind.
Side Glass:
If your side windows have been damaged by an accident or vandalism, give us a call for car window repair in Elk Grove, CA. We'll keep your cabin safe by repairing any damage to the windows that surround it.
Auto Mirrors:
Mirrors can be subject to all types of damage! We can apply our expertise to your mirrors to restore them—and your sightline to blind spots—quickly and effectively.
Sunroof Glass:
What use is a sunroof if you can't use it due to damaged glass? Our team will survey the damage and provide repairs that enable you to get the most out of this fresh-air feature of your vehicle.
Door Glass Regulator Replacement:
Window stuck open or closed? The problem is likely the regulator. We'll replace the motor and check the guide in your door, to make sure you're able to use your windows flawlessly once again.
Our auto glass repair services extend to virtually any situation, to ensure you're getting the repairs you need no matter what you're driving. We have experience in working with:
Farm equipment
(flat windows)
No matter what make or model you're driving or what the extent of damage may be to the glass, trust our professional team to set things right once again with our reliable car window replacements. For more information about our mobile windshield and car window repair capabilities or to discuss the specifics of your auto glass damages, please contact us today by calling 916-686-0504.