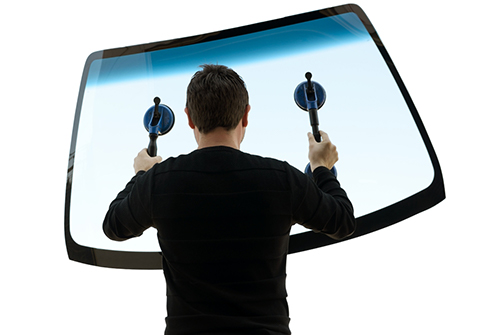 At Scott's Mobile Auto Glass LLC, our specialty is windshield repair in Elk Grove, CA. Your windshield is the largest piece of glass on your vehicle and is instrumental in protecting you, while also allowing you to see the road clearly. When damage occurs, it can be dangerous for you and other drivers on the road.
Our approach to administering windshield repair services in Elk Grove, CA is done on a case-by-case situation. This means we thoroughly inspect your windshield to come up with the safest, most thorough approach to repairing it. From minor chips to cracks that span the entirety of the glass, you can rest assured our solution will specifically meet your needs.
If we can't repair your glass, we can replace it. This process ensures you're getting the peace of mind that comes with new glass that's properly fitted and sealed. We use proven techniques to quickly swap out your damaged pane for a new one, and work diligently to see that the work is performed to perfection.
Insurance Claims
Many insurance companies accept claims for windshield repair and replacement, because it's seen as a preventative or proactive repair. Instead of waiting for your windshield to crack completely or shatter, you're taking the steps to restore its integrity. For this reason, most auto glass claims can be processed quickly.
Scott's Mobile Auto Glass LLC works with all insurance companies and will be happy to handle your auto glass claim. We make the process simple and bill directly to insurance, allowing you to get the repairs you need without the headache that might otherwise follow them. We even offer discounts on most deductibles (inquire for details)!
For more information about windshield repair or replacement or to schedule an inspection of your auto glass by one of our professionals, please contact us today by calling 916-686-0504.